Holiday Ballet Mini Camps & Workshops
Our magical holiday classes for tiny two to three year old dancers and three to six years old dancers where they dance to uplifting music, use wonderful props to ignite their imaginations, make craft, stickers and more.
Frozen
Tiny Camp
Randwick Literary Institiute, 60 Clovelly Rd cnr Market St, RANDWICK
TINY CAMP: 2-3 yrs with parents
30 min class
$22 per class
9.30am – 10.05am Thursday 23 April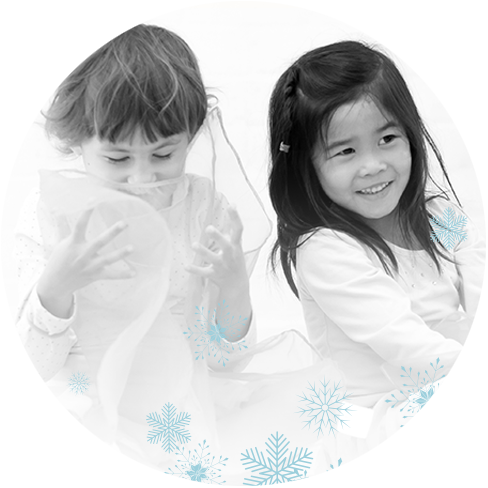 Mini Camp
Randwick Literary Institute, 60 Clovelly Rd cnr Market St, RANDWICK
MINI CAMP: 3-6 yrs
2 hr class
$55 per class
10.15am – 12.15pm Thursday 23 April
I just wanted to thank you for the Frozen ballet class you provide. Isla had the time of her life! She absolutely loved it and asked when she can go to another Frozen ballet class the moment we walked out. It's a very special experience you all provide for little ones.