If you've loved ballet ever since you were little and have always loved to dance around to music, having your little one learn to dance seems only natural. It's also nice to know that there are a range of added benefits that come with dancing too.
Elke, our principal and founder of Tutu, shares a few of the many benefits she's found in a decade of teaching toddlers to dance.
Feels good
One of the easiest benefits is that dancing feels good. Moving is something children naturally love to do as it is how they learn and make sense of the world.
Engages the brain
The use of music, movement, story, props and imagination that we bring into our classes encourages brain engagement and the development of neural networks. This means that moving and dancing children learn better and do better at school.
Increases confidence
As children become more aware of how their bodies move, they also become socially better by becoming less shy and more confident.
Improves health
This is one of the most well-known benefits of dance and movement. The range of health benefits is many, from encouraging a healthy metabolism to better sleep.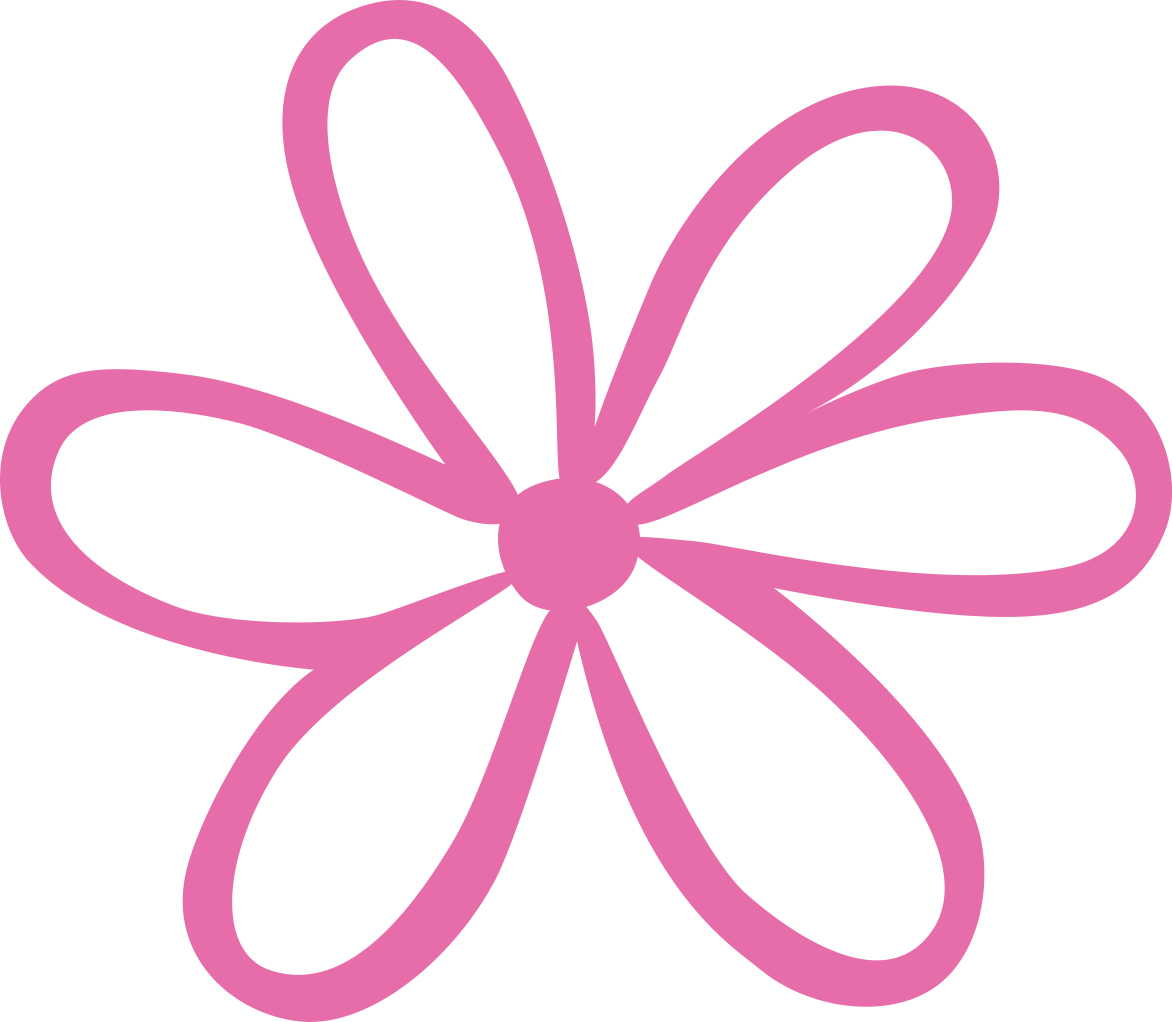 You know moving and dancing is good for your little one, but how do you encourage the same level of love in your child. Like most things with your children it all starts at home.
Support what your child loves
Firstly, we encourage you to support the style of movement that your little one loves. If they want to dance then let them dance. If they want to run, let them run. If they want to play, let them play. If they love it, then there is a greater chance they'll keep moving as they grow. Then once they get moving pair it with music.
Play lots of different kinds of music
If you vary the types of music that you play at home there is a greater chance that your child will begin to appreciate the different styles too. Introduce them to all sorts of music like classical, jazz, and Latin as well as all the ones they love too of course!
Dance with your child
Your child loves nothing more than to do things with you. If you want them to love to dance, start dancing with them. And be silly and playful while you do it. Tap, clap, jump and hop. Most children love rhythm so do it with them. If it's fun, they won't be able to help but want to do it more.
Once you've encouraged dance and movement to music at home, moving into a dance class becomes a natural next step. The effect of a group of children dancing and playing does wonders for your little one's confidence and sense of belonging. They make friends, learn to cooperate and be part of a group.
But again, it all starts at home!