If you haven't yet made it to a magical class at our school, you may be wondering about our teachers. Well, we can assure you that every single one of them loves to dance and teach more than anything. They've all had a life filled with dance, with many of them starting from a young age like your little ones. Their love has followed them all the way through life from their first steps to their roles as teachers at Tutu today.
Here we share with you why they love to teach so much plus some fun facts so you can get to know them better, even if you have made it to one of our classes before!
Miss Elke
Founder and Director
For Tutu founder and director, Elke, she loves to teach because of the immediacy and spontaneity of the children, and their imaginations and the joy of sharing dance.
"I also love watching them blossom as dancers and into confident individuals," she said. "The sense of pride you feel as a teacher when the children progress is indescribable. It is the most joy-filled wonderful job that I get to create cherished childhood memories."
A fun fact about Elke is that she owns two dogs, Pablo and Buddy.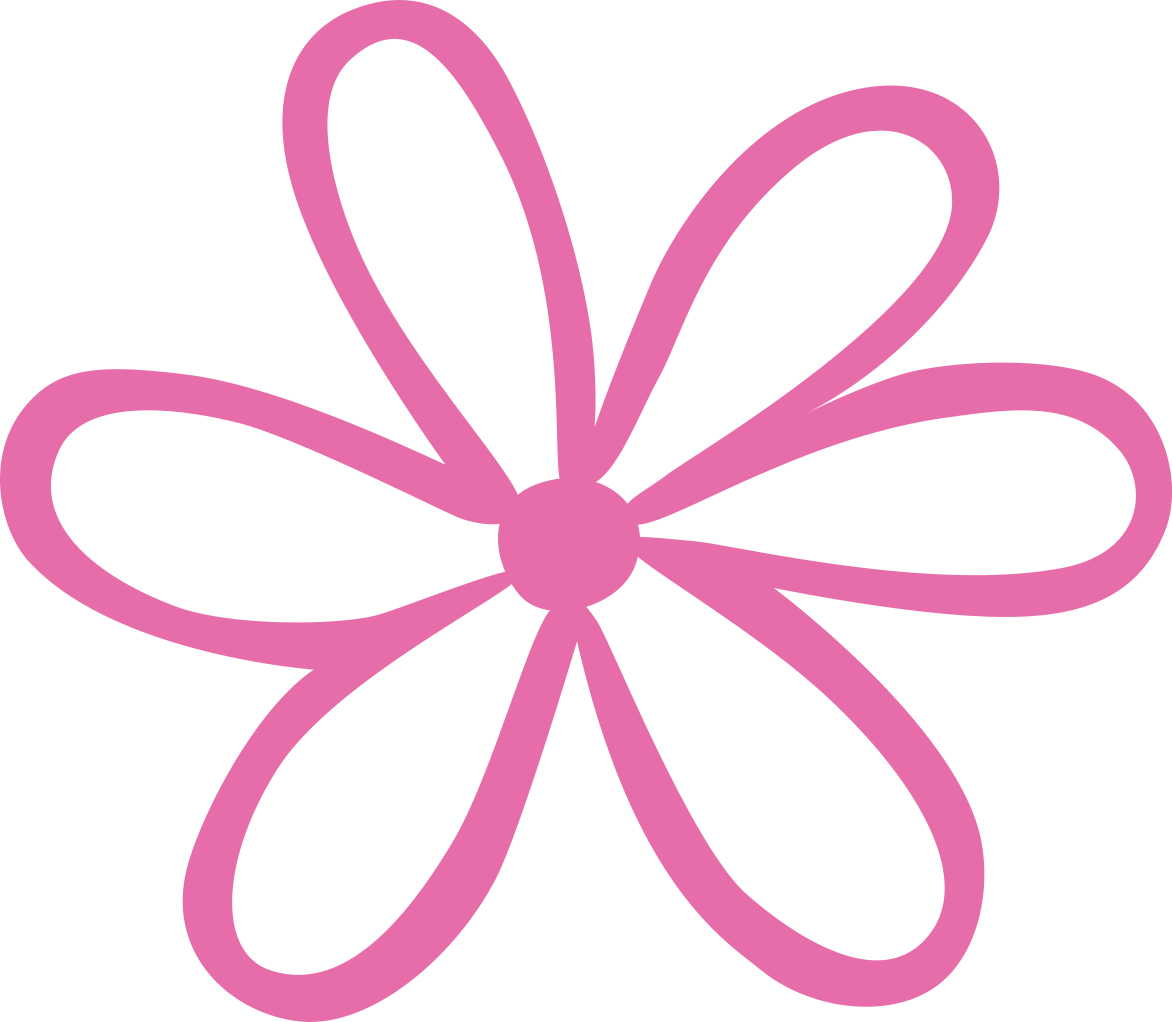 Miss Emily
For Emily, she loves every aspect of teaching dance! "At a fundamental level, I love the fact that I'm sharing a love of movement and body awareness with my students, but it is much more than that!" she said. "I love the fact that it doesn't matter what's going on in my life, their lives or the world around us, for the time they are in class none of that matters."
"They have a complete freedom to express themselves through movement, build friendships and much more whilst learning a beautiful art form. I also love being able to build special relationships with each student and the challenge that discovering their unique and individual talents provides me."
Two fun facts about Miss Emily are that she knows the names of all the muscles and bones in the body and is left handed.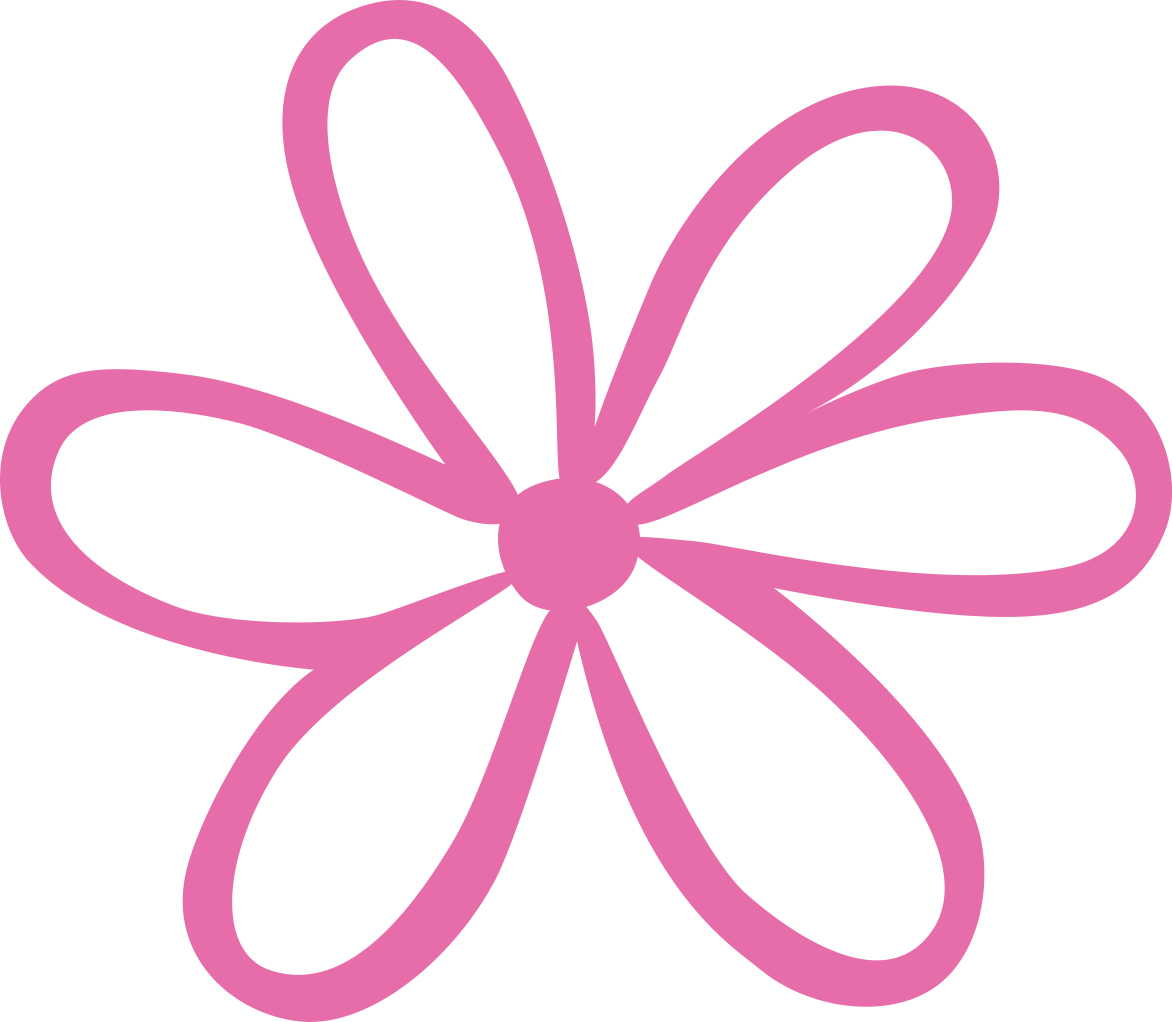 Miss Tash
For Tash, she loves seeing the children grow and develop. "It's not only as dancers though, but as individuals as they discover themselves through movement."
A fun fact about Miss Tash is that she her favourite colour is blue, and she loves sushi and chocolate – but not at the same time.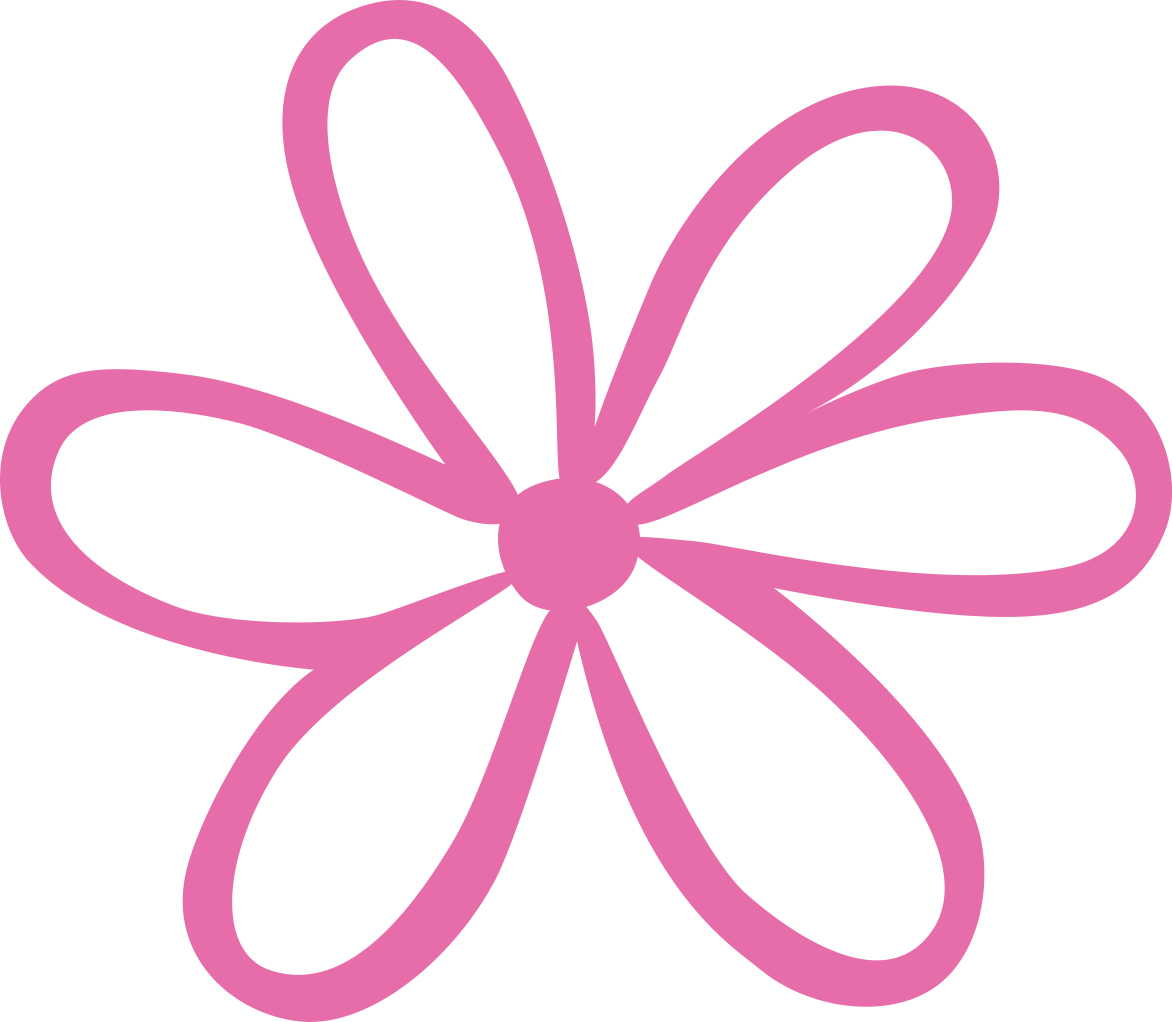 Want to find out more about our teachers? You can read their bios on our about us page. [Link to about us page]